Welcome to Sunwright Holidays!
If you are thinking of spending a relaxing holiday in the UK, look no further than Sunwright Holidays.
We have a choice of three well placed, adjacent holiday homes in one of the most popular coastal resorts in the country. Well appointed, south facing and located on the Sundowner Holiday Park in Hemsby, near Great Yarmouth.
Our holiday homes are located close to some of the best beaches on the picturesque Norfolk coast.
Don't spend your precious time and money travelling around the world, when you can have an amazing holiday right on your door step. A modern self catering break suiting couples, families and groups with the freedom to come and go as you please.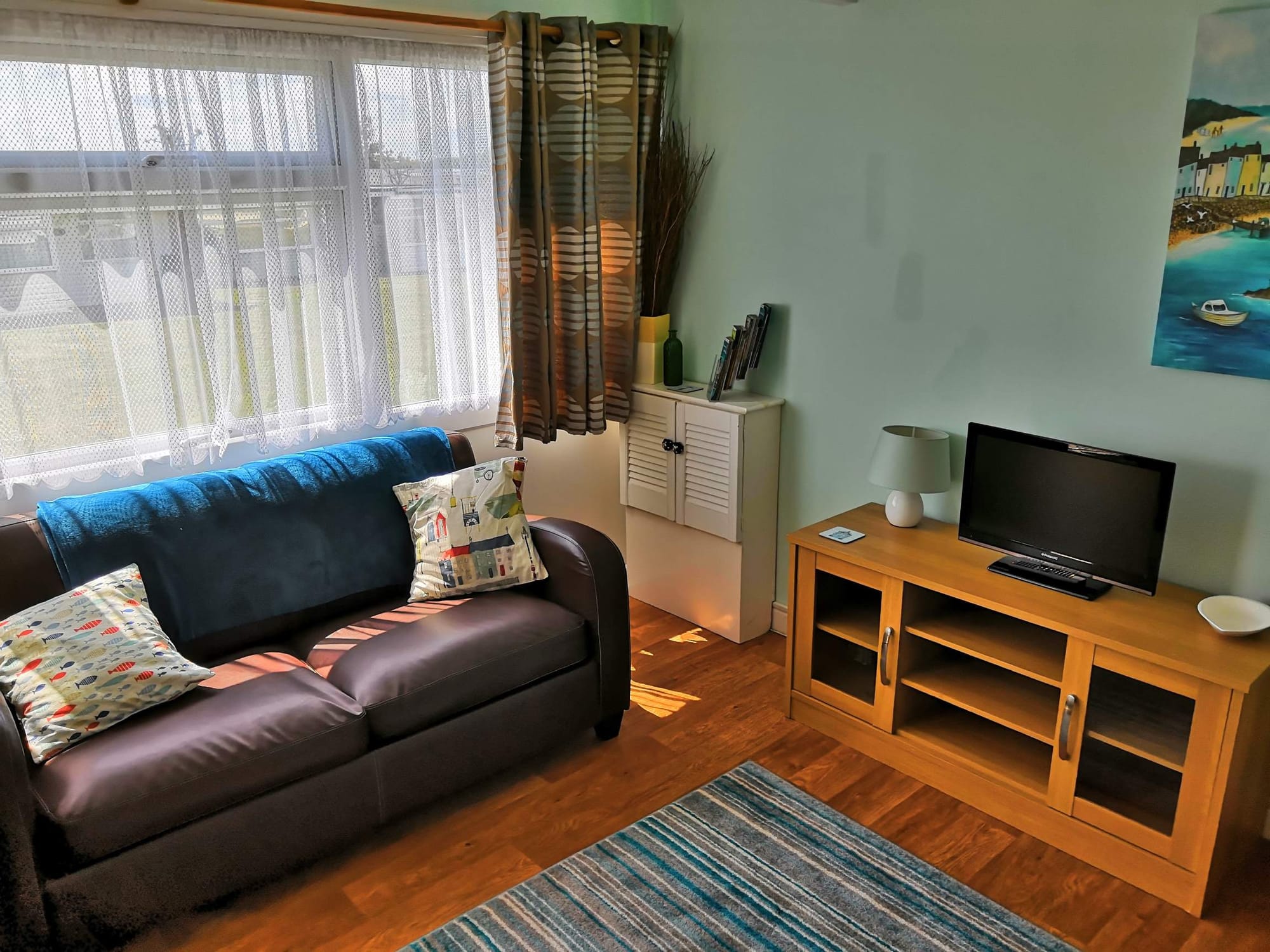 Sunwright Holidays offers quality self-catering accommodation, featuring all the comforts of home. Each holiday home has been renovated, with a comfortable lounge and fully-fitted kitchen, with electric oven and microwave.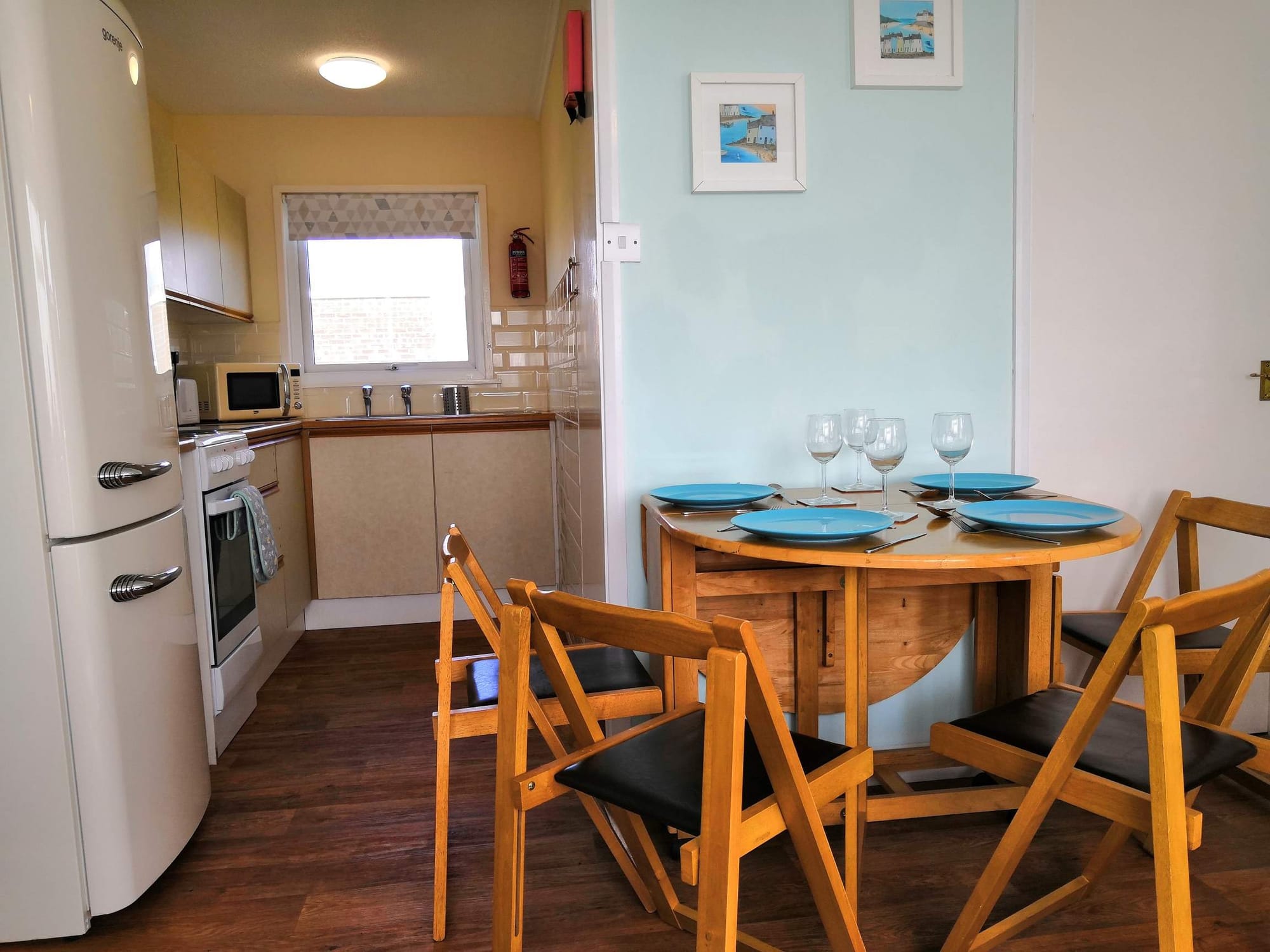 You can enjoy your meals in the open plan dining area, or relax at the end of your day in the comfortable lounge.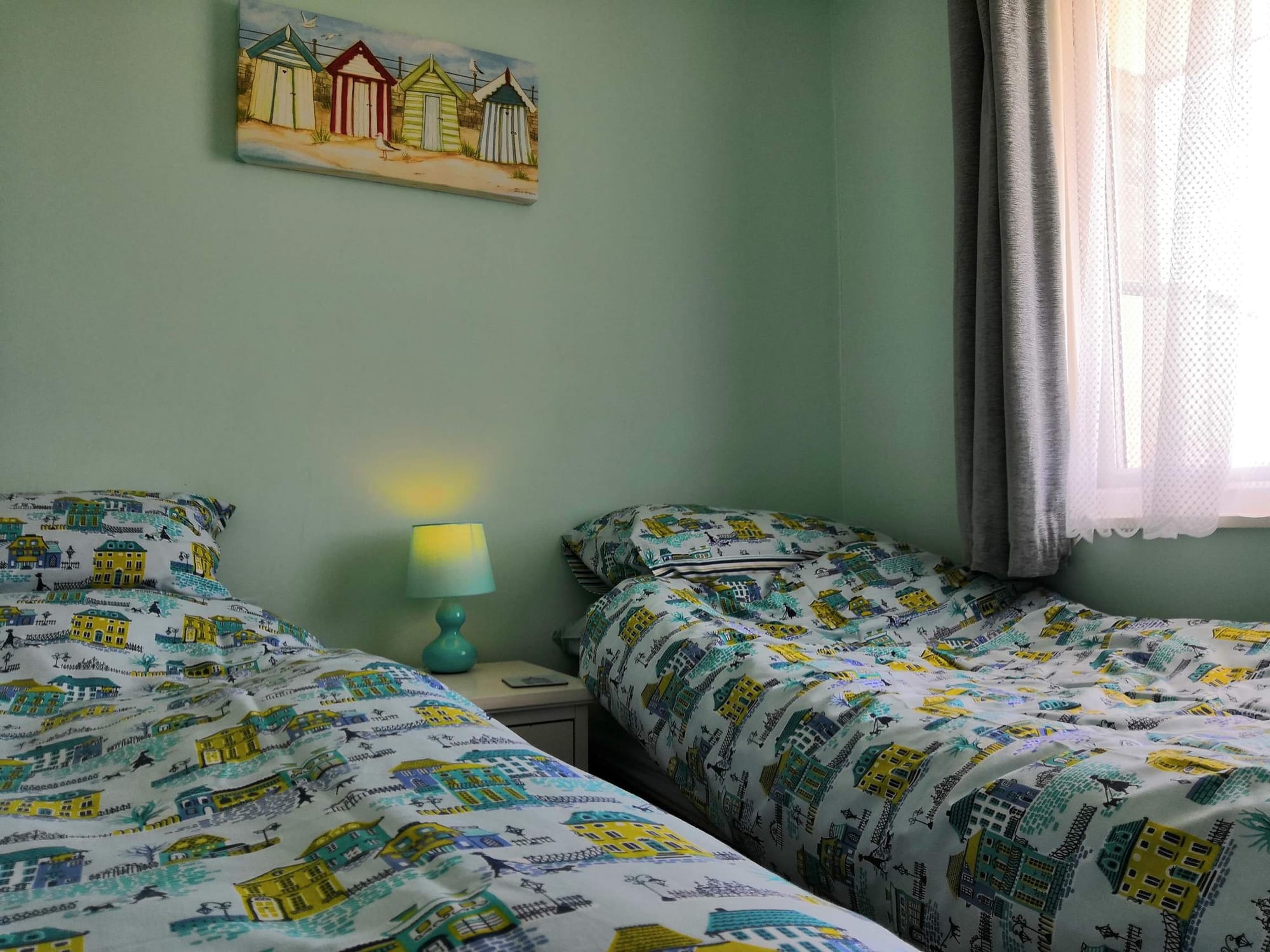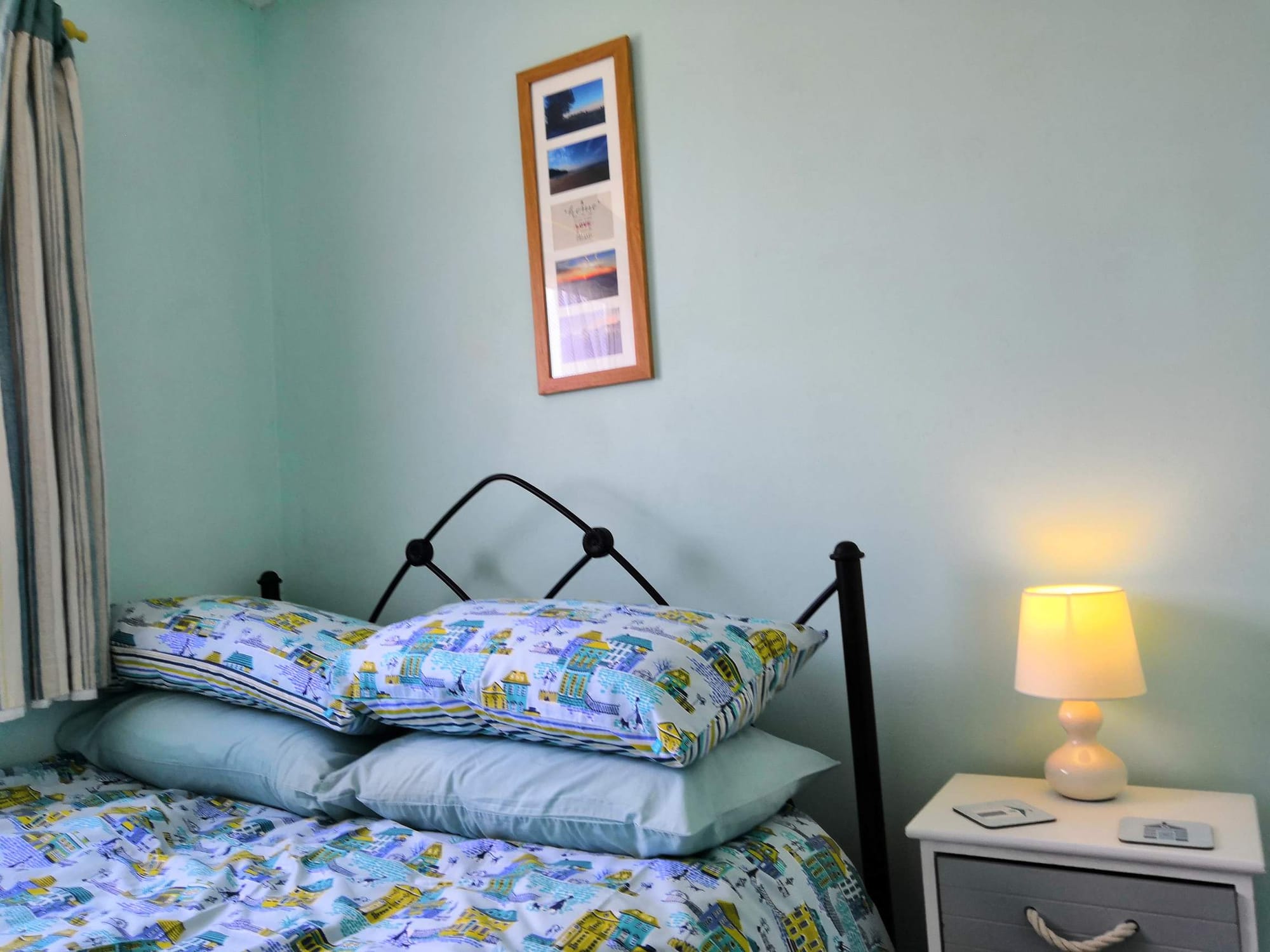 Our holiday homes have 2 spacious bedrooms, sleeping 4 people. Everything has been thought of to make your stay, as stress free and relaxing as possible.
Ideal for couples, families and larger groups.
Well presented, bright and modern decor.
Two bedrooms accommodating 4 guests
Open plan kitchen and lounge diner.
Fully fitted kitchen with cooker & microwave.
Open plan living / dining room with sofa bed.
Flat screen TV with Freeview and DVD player.
Electric oil filled radiators.
Only a short walk from award winning beaches.
Quiet well-presented park, but close enough to
all the amenities, pubs, club shops and amusements.
Lovely clean gardens, safe playing area for children.
Plenty of parking spaces.
Non-smoking
You can be sure of a great break with Sunwright Holidays!